Trivia: The title refers to my last visit to Hong Kong which was 5 years ago. Back then I was 17 years old, life was different then. I felt that I saw the good side of Hong Kong and in a different perspective in that time. This time, I'm seeing HK in a new light. As an adult, as a 20-something, as a soon-to-be-graduate!
A lot of things happened last week. This is one of them.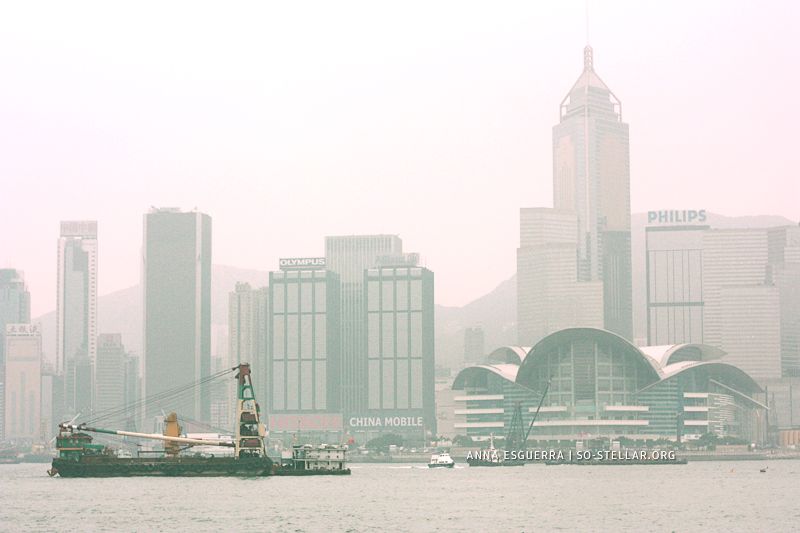 First off, I had an impromptu trip to Hong Kong with my dad to help him with his business. Then there's also our graduation last Saturday. All of these happened just last week, in one week. Talk about a very cramped schedule.
This post, however, will just be about my HK trip.
The trip is something I've been expecting for months ever since I got my passport renewed. Why else would I have it renewed if I had no plans of going out of the country, right? 😛 Well, I don't have any plans.. but my dad probably has. So I kept bugging him to let me tag along with him the next time he goes there. I even told him I'll be his assistant (aka someone to carry his stuff LOL) just so he has a reason to let me come along. =))
After many tries of trying to book online, after he told me to, only to not get it paid (he kept "forgetting"), I gave up and locked myself in my room and continued with my procrastinating. Two days before the day we're supposed to leave, he came to my room and gave me my ticket. Surprise, surprise, he wanted to buy it personally. He's not the type to trust online transactions, my dad.
It annoyed me a little that I had to pack light because we're only going to use one luggage for our clothes because that means I had to pack fast. In the end, I didn't get to bring clothes I wanted to wear, mostly just clothes that I found lying around my room that looked decent. Also, I was packing in panic the night before. That explains why I don't have a lot of photos of myself from this trip. I really shouldn't be complaining since he just took me in out of pity, methinks. =)) Ok, whatever.