Gonna try to do a photodump post, hope I do it right! =)) Please be nice. Hahahahaha, like I am asking for your criticism or approval of it! This week in photos: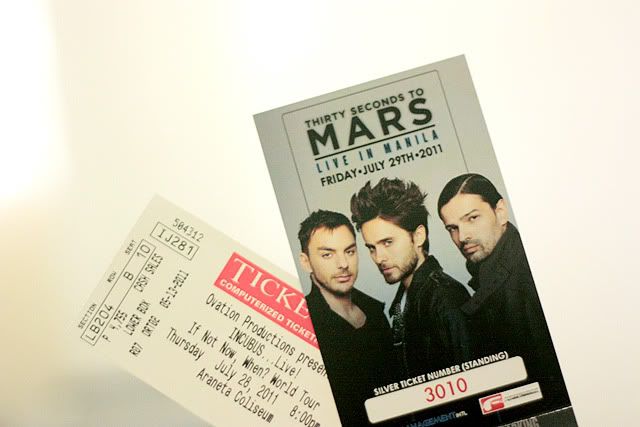 I suppose I can say that this was the highlight of my week? I finally have tickets to the concerts of the bands I like who are going here in the next few months. Fun fact: the 30STM concert is on the day AFTER the Incubus concert. This should be fun (and tiring, I'm expecting!) and an awesome experience. :))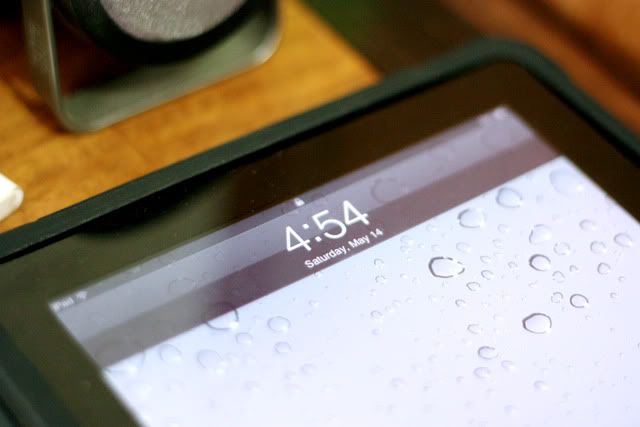 Not really my iPad but I've been using it a lot lately. It's either this or my laptop that I bring to class whenever we have a quiz because we have to (or rather the prof is suggesting) use the web formulas to compute for our answers. Didn't know it would have a purpose for me, haha.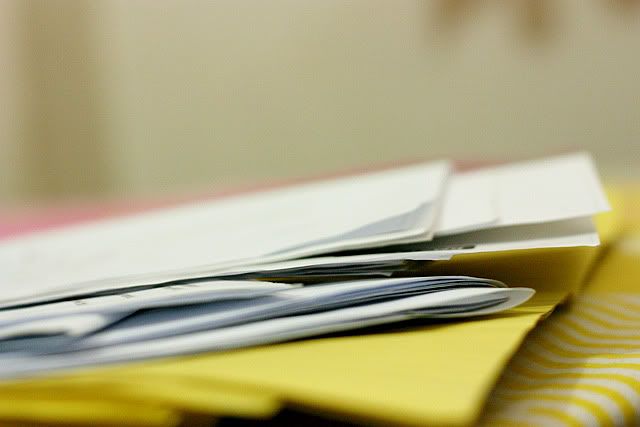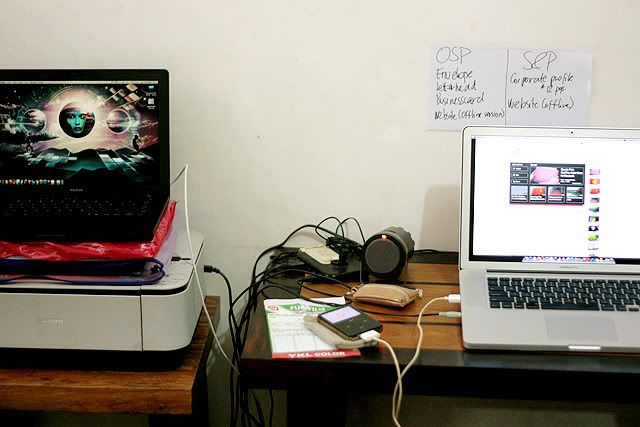 My brother's out on a trip with his friends so I got to borrow my old laptop (the black one on the left side, its his now) for a couple of days. I kinda miss it but seeing what he did with it (didn't take care of it that well) I want to take it back for safekeeping. Loljk. I need to stop myself from buying another battery from it because it's starting to bloat again. I got the battery replaced for free, dunno if they will allow it for the second time.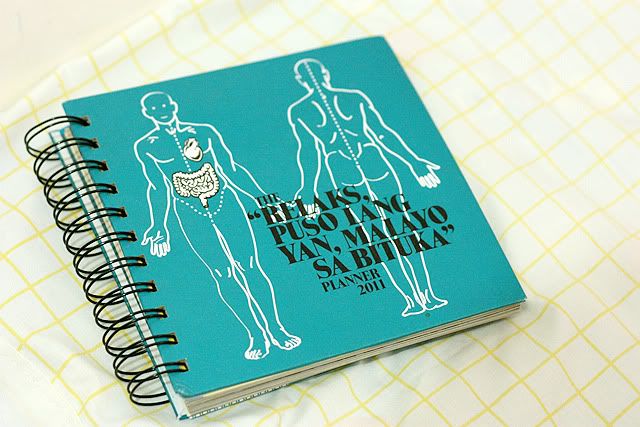 I didn't write about it here, but here's another item I bought from Witty Will Save the World last year (around December). It's a planner but from the looks of it, it's turning out to be a mini diary of some sort. Lol I don't list plans and schedules and appointments but instead I put a rundown on what happened per day.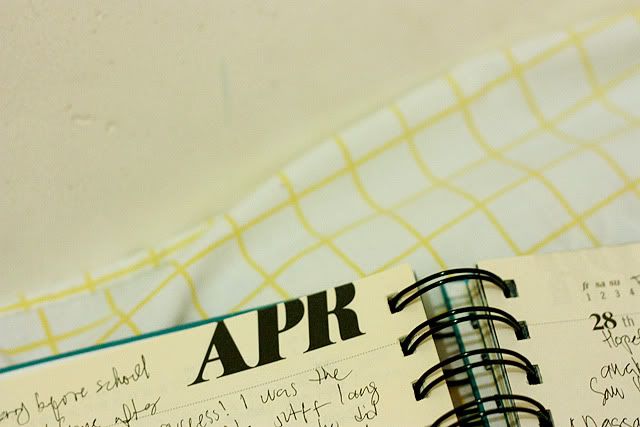 Unfortunately, the last time I've written here was last April 28. It's almost going to be a month since I last wrote on it and when I do get back on filling out the next pages, I might miss out on the details. FINE, I will start writing once I publish this entry! I have all night to do it, anyway. I think. TBH, I'm bad at keeping up with these things. I can barely keep up everyday with a Project 365, or those x-days memes, what more w/ this.