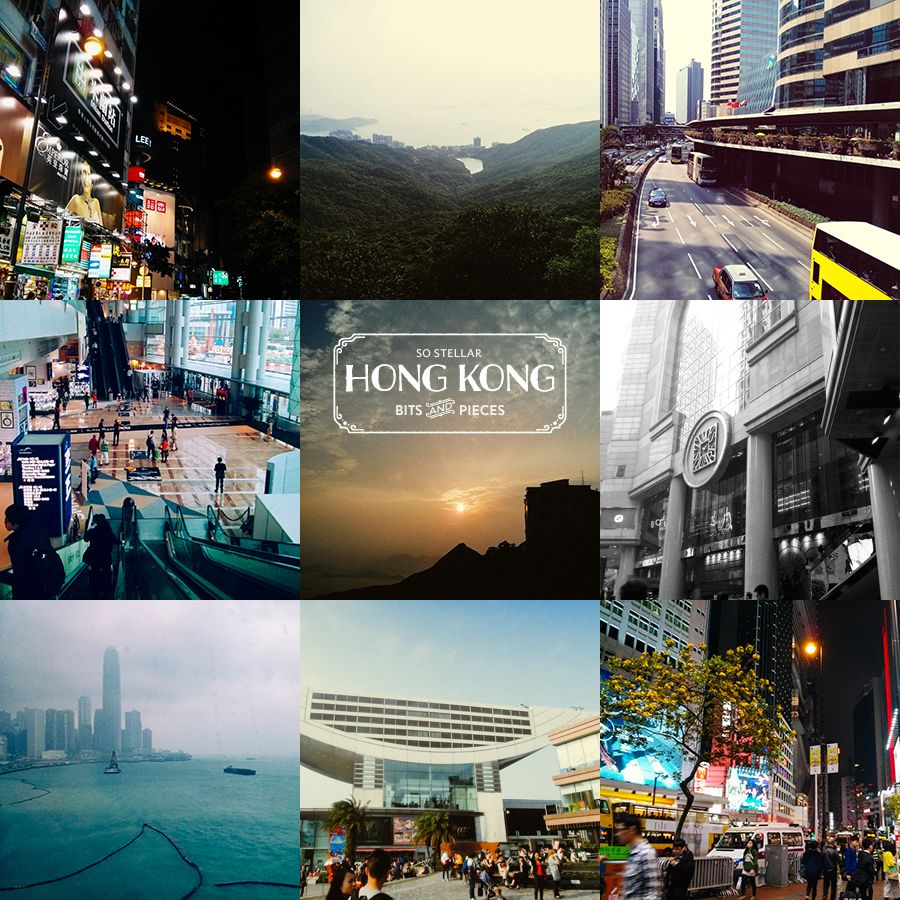 So I just found out I have a shitload of photos other than my Instax photos and the ones I had posted on my Instagram during my visit in Hong Kong. I sorted them out last week, and just got to edit them a few days ago.
I like taking photos and I wish I was any better really good in doing that. Hahaha. No they aren't the best, I know, but for point and shoot and phone camera (not even taken w/ an iPhone), they're not that bad. I also had fun editing these because I played a bit with typography! Haven't played with Photoshop (other than quickly postprocessing photos) so I'm a bit rusty when it comes to picking out fonts for typography shiz.
You're outside your homeland for four days, on your own, and you have all the freedom to go anywhere you want in the new country.. what else do you do other than shop? Take pictures! Of places(!), not myself, like a tourist would.