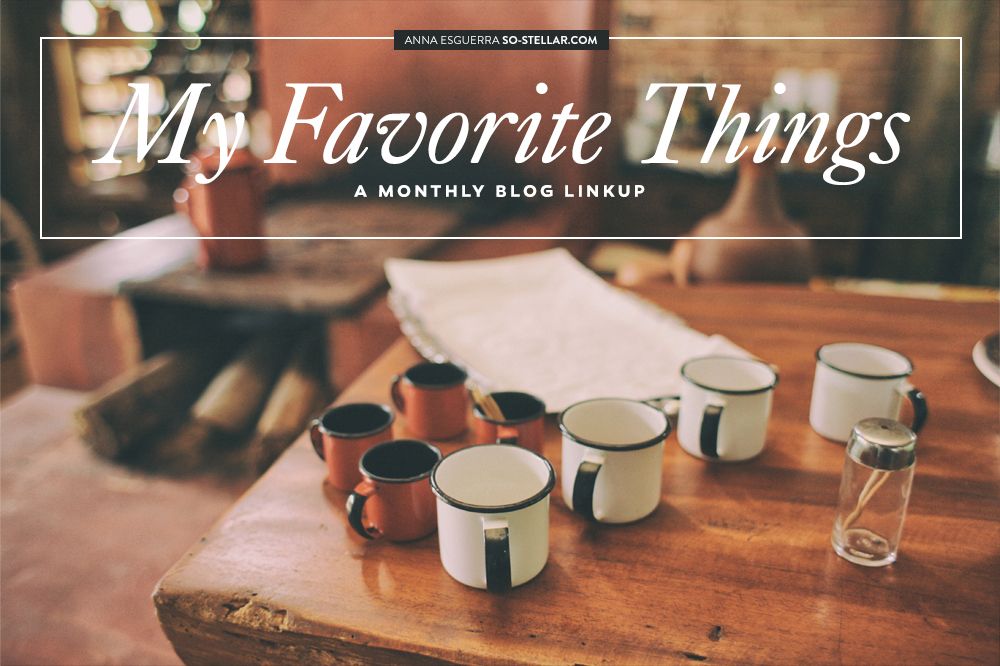 In a niche/brand blog, something like Blog Linkup posts are nice additions because they're like a quick glimpse to the personal side of the person writing behind the blog. Kinda like a 5 minute get-to-know-me sort of thing. I don't do them often, but I'm always open to joining random ones.
Anyway! A friend told me about this blog link up hosted by Raisa of Little Town and Eirene of Sleepless Romantics. Seems easy and quick to do, so I'll give it a shot!
I was invited and introduced to this sometime last week. I was done with the draft and ready to publish.. then Eirene told me they only open submissions for posts of this blog series during the first Tuesday of the month or something. Bummer! Lol. So that makes my post invalid now.. haha. But I will still post this. I'll just do this for myself for now, and will submit a proper one next month. 😊 I'll be linking them at the end of the blog in case you wanna check them out and participate too.
Another reason why I don't do this weekly linkup post thing is because I don't feel I'm that busy, hence not having anything relevant or interesting to share to the world. Plus the responsibility is just too much. Haha! I did a couple of Sunday Currentlys in the past but I did not keep up with it after three tries? Yeah. I feel like I am breaking bending the rules for these link ups all the time without actually meaning to, I'm sorry!
Let's do six for my first!