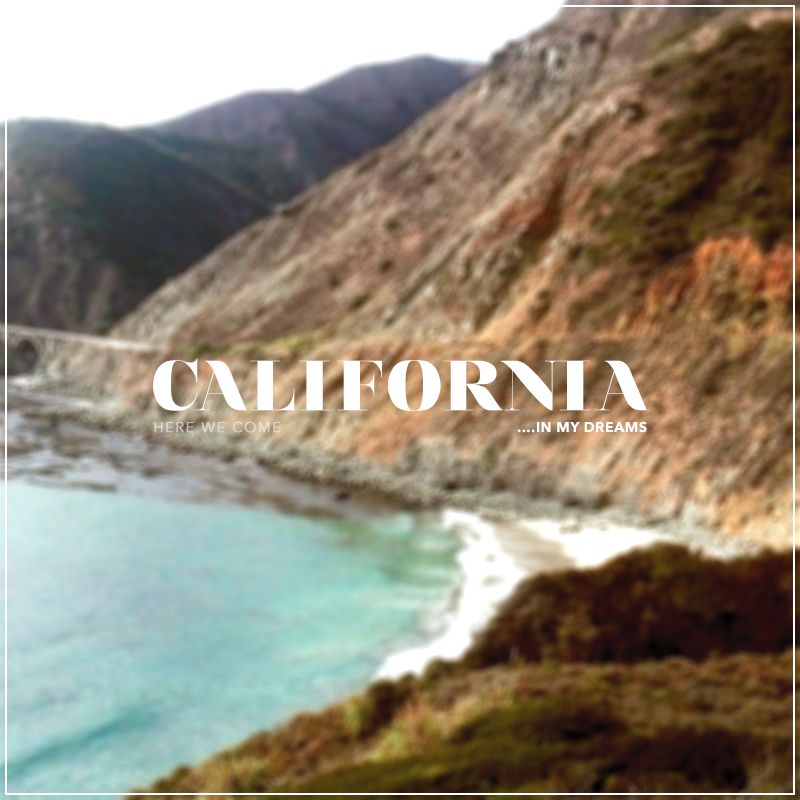 Here in the Philippines, a good percentage of people, if one were to ask them of their dream vacation destination, would answer one of the states in the North America, or one of the popular countries in the European part of the globe. It's almost always somewhere in the Americas though, in my observation.
Some countries around Asia are worth visiting, too, but it's accessible to most people here AFAIK since we're part of the continent. There are a handful of interesting countries in South East Asia as it is. So not many people make a big deal out of it.. This goes to the ones with less stricter to no visa requirements prior to entering the country, anyway.
As for me, at the moment I cannot go as far as beyond visa-free countries around Asia.. boohoo. But, it's free to dream and make-believe for a moment that anything is possible, so for the entirety of this post.. allow me to lay out my plans here if I were to go to the land of milk and honey. *eyes begin to glisten as I begin typing this entire post*
PS: I may possibly go over the board and write unrealistic stuff. My apologies in advance, this is a fantasy vacation trip after all. Haha.