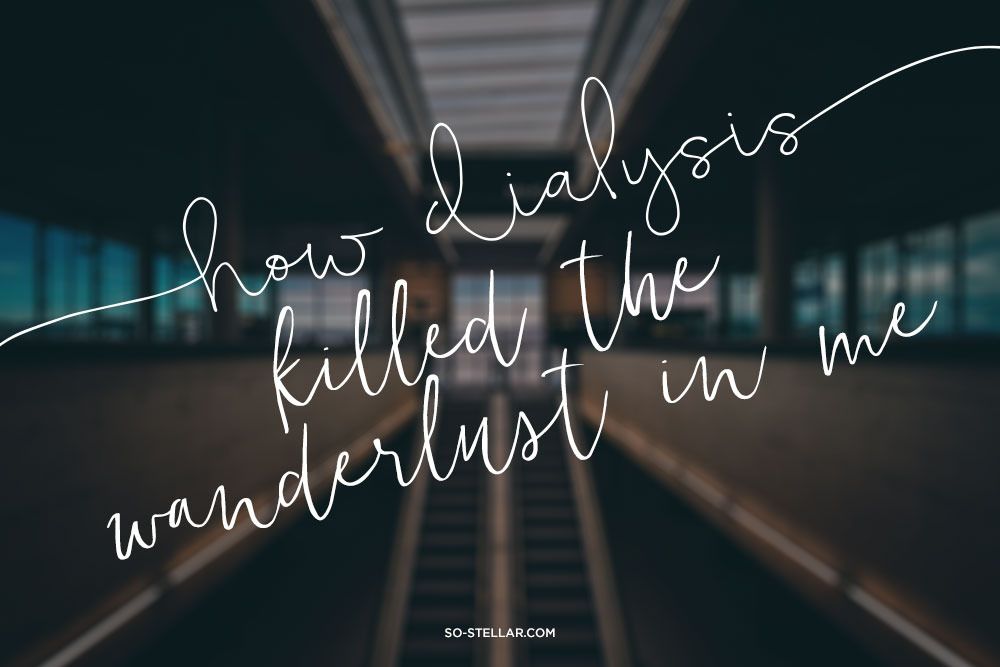 ..temporarily, for that matter.
As I'm typing this blog post, there is a shared post circulating on Facebook that Cebu Pacific Air will have their yearly, most-awaited, famous Piso Fare seat sale promo this week. If this was year 2015, I would have been aware of this much earlier than a day before. Maybe a month, tops. The news would have circulated much earlier on Twitter by then. But I am not that active in Twitter anymore.
I know you wanna just head over to the Cebu Pacific website right now and seal a sweet flight booking before it runs out.. so go here, CebuPacificAir.com and book before the Piso Fare seats promo run out. Be wary that the website often crashes because many people are accessing the website at the same time.
Gosh, I miss traveling. Gone are the days that whenever there is a seat sale promo online, and coincidentally I have just enough funds in the bank, that I would be able to purchase rountrip tickets to a random destination somewhere in the South East Asia. I can only randomly book flights to destinations where a Travel Visa is not required beforehand, or that it's issued upon arrival. So yeah, that probably limits my out of town solo getaways to either Thailand, Hong Kong, Singapore, and a few more I'm sure that doesn't come to mind at the moment. Cambodia, Vietnam, Indonesia, Malaysia, anyone?