Maybe it makes you think that from this post's headline, this post is going to be one of those types wherein I would incessantly talk about the artist and putting them in good light. Sort of, maybe. 
But given what I experienced from Jessie J's recent show here in Manila, who wouldn't?! So hear me out. 😉
Before the concert, I only knew a handful of her songs. Most of them are songs I would hear on the radio, or on  TV, everywhere even at someone's autoplay music in their social media profile LOL. And then three days before her show, Janelle asked me if I am available to help her cover the event (which she wrote about after here, check it out!). With no hesitations, I said yes to her invitation. I get to watch a concert and take photos — instantly two things I LOVE to do.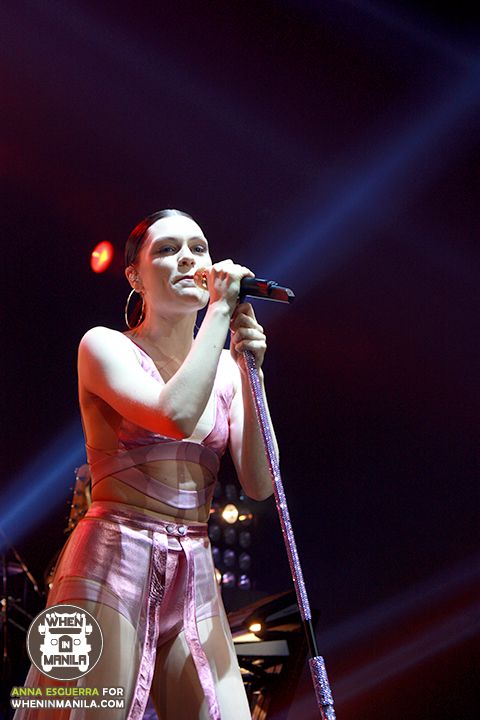 I only had a few hours to prep myself that Monday afternoon. Having just came back to the city after a long weekend at the province with my friends exploring Bohol (to be discussed in another post!).. I barely had time. Took a nap as soon as I got home, and later I just put a random Jessie J Spotify playlist I found while I was getting ready. Infairness, that playlist was helpful!