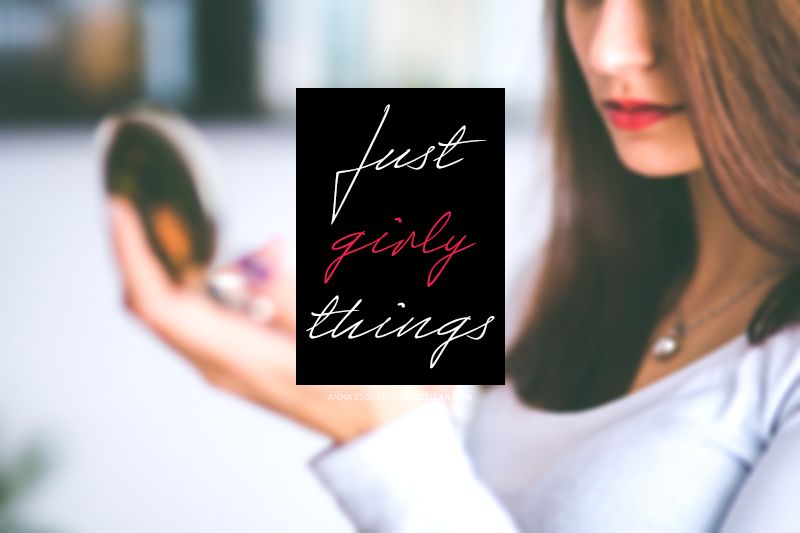 Makeup has always been a strange thing to me. It's also one of those things that I have a love-hate relationship with. I am also amazed whenever I come across people who are really good with it. The things you can do with all these products! Enhance your looks, completely change your look, be a different person, etc. Much respect for them, too, because I know it doesn't take a minute to put up everything. Even just the 'no makeup makeup' look could take you more than 20 minutes. Personally? I don't have the time for that. Props to people who take the time to do their makeup!
If not for the reason that I have to use it to look more age-appropriate, occasionally in my case, I wouldn't use it at all and prefer to be barefaced all the time.
Barefaced AND much better if I were to never get any zits.. how wonderful it would to be barefaced, and just let my skin breathe!
I don't care much about eyebags, since in some countries, it's cool to have 'em eyebags on your eyes, apparently.
But no, number one – I don't live in that country where eyebags are a trending must-have; two – I often get breakouts just from the food I eat (maybe I am to blame because I'm anything but a healthy food consumer). So I have to use makeup.. but not always, thankfully.
Remember the age-old saying (I assume it is!) to never ever let your makeup products expire? And the number one rule: Never use expired makeup on your face.
Yeah? Well, as embarrassing as it is to admit.. My oops moment with makeup today is all about it.
Why I wrote about it? To remind myself of what not to do next time, and so I would be reminded of what happens if I make the same mistake again. Continue reading..